New Zealand is a country in the southwestern Pacific Ocean consisting of 2 main islands, both marked by volcanoes and glaciation. Capital Wellington, on the North Island, is home to Te Papa Tongarewa, the expansive national museum. Wellington's dramatic Mt. Victoria, along with the South Island's Fiordland and Southern Lakes, stood in for mythical Middle Earth in Peter Jackson's "Lord of the Rings" films.
New Zealand is a very peaceful country with education and employment standards. Why to New Zealand? Visit the link below.
Cost Of educational / living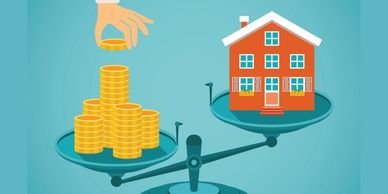 Here are the appraisals of the living expenses in New Zealand as a universal understudy. Notwithstanding your educational cost and protection charges, you will require somewhere in the range of $20,000 and $25,000 every year ($380— 480 every week) for convenience/lease, nourishment costs, transportation costs, telephone charges, web use and amusement.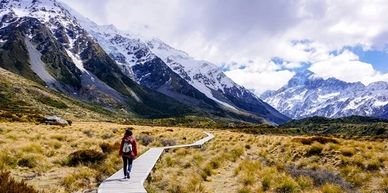 To know more about tourism in New Zealand click the below link
At work or in business, Kiwis have a 'can do' attitude  and enjoy working together to get the job done. Your skills and experience could make a valuable                 contribution in New Zealand.