Ireland is an island in the North Atlantic. It is separated from Great Britain to its east by the North Channel, the Irish Sea, and St George's Channel. Ireland is the second-largest island of the British Isles, the third-largest in Europe, and the twentieth-largest on Earth.
Ireland is an English speaking nation, which is one of the best motivations to pick Ireland as an study destination. Students coming to Ireland find it easy to adapt up to the course and furthermore with the place. Ireland's emerald landscape and its kin are among the most enriching motivations to study in Ireland.
Cost Of educational / living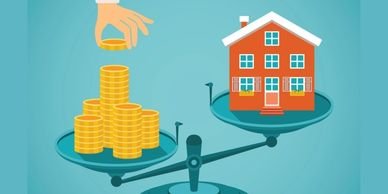 Studying in Ireland isn't free, however it is reasonable. Please check out this article to get the basic knowledge about the standard of living.
The Republic of Ireland occupies most of the island of Ireland, off the coast of England and Wales. Its capital, Dublin, is the birthplace of writers like Oscar Wilde, and home of Guinness beer. The 9th-century Book of Kells and other illustrated manuscripts are on show in Dublin's Trinity  College Library. Dubbed the "Emerald Isle"  for its lush landscape, the country is dotted  with castles like medieval Cahir Castle.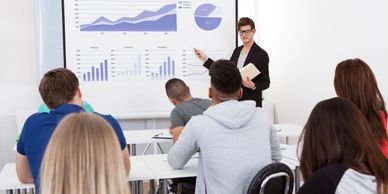 Ireland's developing economy, scope of global organizations and plenty of chances makes working in the nation a keen decision for skilled alumni. For   further detail, read this article.