Canada is a North American country stretching from the U.S. in the south to the Arctic Circle in the north. Major cities include massive Toronto, west coast film centre Vancouver, French-speaking Montreal and Quebec City, and capital city Ottawa. Canada's vast swaths of . . . . . wilderness include lake-filled Banff National Park in the Rocky Mountains. It's also home to Niagara Falls, a famous group of massive waterfalls.
Canadians put extraordinary significance on learning, and have built up a top notch training framework with elevated expectations. The nation spends more on education (as a level of GDP) compared with the OECD normal, and is the second most noteworthy among G-8 nations. A Canadian degree, diploma or certificate is very much respected in business, government and scholarly circles far and wide.
Cost Of educational / living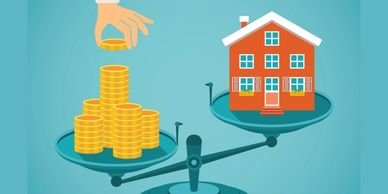 Studying in Canada isn't free, however it is reasonable. The normal expense for a foreign student for one school year (8 months) in an undergrad program is C$11,903. Canada offers the most reduced educational cost rates for foreign students compared with the U.K., Australia, New Zealand and the US.
Canada has a large domestic and foreign tourism industry. The second largest country in the world, Canada's incredible geographical variety is a significant tourist attractor. Much of the country's tourism is centred in the following (busiest) regions: Toronto, Montreal, Vancouver/Whistler, Niagara Falls, Vancouver Island, Calgary/Canadian Rockies, British Columbia's Okanagan Valley, and the national capital region Ottawa.
Canada offers a number of jobs in various sectors. You may need a permit depending on the type of  work you will do in Canada.
For in depth information about the country and visa procedures, download the pdf.